Salut mes amis !
Sports luxe ,one of the most prominent trends around this season an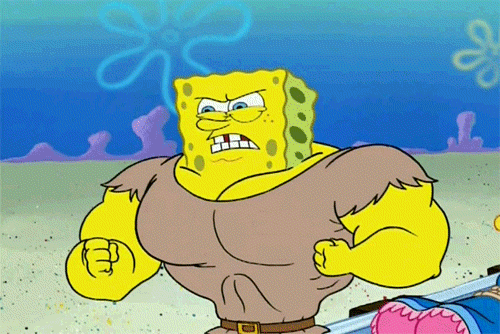 d last . Many blogggers have adapted this trend to suit their own style as designers cut & paste some sports luxe elements into their designs . All this created a reinvention of the track suit trend, something new but also borrowed from the past . Let's face it our world is fitness based right know and I don't mind joining them if I can look good trying to look good .
Before the looks are revealed we need to decide what our staple piece will be (every look virtually has one). For today we have an Atlanta Braves wool fitted hat from Fanatics.
About the company: Fanatics is an online retailer of licensed sports apparel and merchandise, formed in 1995 and headquartered in Jacksonville, Florida.
I'm not one for a baseball hat but I actually love this one , maybe it is the simplicity of the logo or the red + black combination ; either way Fanatics have loads of hats and sports clothing  to mix and match and create the perfect sports luxe look .  I think we are almost ready to unleash the looks ; here is my reinvention of the Sports Luxe looks : (Click on the first look for a slideshow)
Check out the Fanatics page for more Sports luxe clothing inspiration + thank you for reading 🙂
LaFortune xx
P.S What trend do you want to reinvent ?